Moving Souls– the most eclectic and best- known dance academy in the capital city Delhi and NCR region is fired by a single belief that – Dance is the essence for a beautiful life and everyone who dances is enriched by it for a lifetime. We, at Moving Souls believe that dancing is the surest way to lead a full life with complete physical and mental fitness, emotional stability and a sense of joy, Moving Souls took its first dance steps in 2010 with its Founder and Creative Director, Ravi Rastogi, determined to make dance an essential part of everyone's life. Rastogi's mission in life is simply to make you fall in love with dancing and his endeavour is to help you infuse rhythm, grace and beauty into every move you make. It is his firm belief that dance is divine and in its  best form it is no less than a prayer in motion.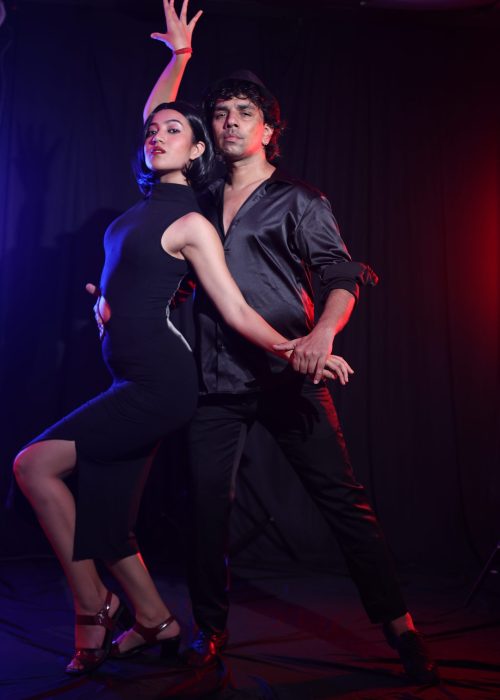 Founder & Creative Director
Dance is the language of soul in its honest and vivid expression. It's also a way to achieve relaxation and fitness and inspire those who love the rhythm of body and soul. Ravi Rastogi, a renowned US-trained dancer, choreographer and fitness coach, considered dance as not only his passion, but also a way to spread the happiness and joy. Born in a small town Bareilly in Uttar Pradesh, Ravi had to fight against all odds to take his first professional dance training in Dance Worx by Ashley Lobo to The Broadway Dance Center, New York with his hard work and dedication. In 2010, he started his own Dance Academy by the name of Moving Souls.
Dancing has been Ravi's passion for past seventeen years and he excels in various dance forms, including Salsa, Bachata, Cha ChaCha, Merengue, Jazz, Hip-Hop, Zumba and Bollywood. Ravi leads energetic and fun fitness classes at various studios in Delhi and NCR apart from his own studio in Saket, New Delhi. Ravi's a certified Zumba instructor, also he has attended Zumba convention in Orelando, USA in the year 2013.
Some of the trainings, that Ravi has attended include:
• The Broadway Dance Center, New York
• Salsa training from Aba Kua, New York
• Personally trained by talented dance instructors such as Eddie Torres and Frankie
Martine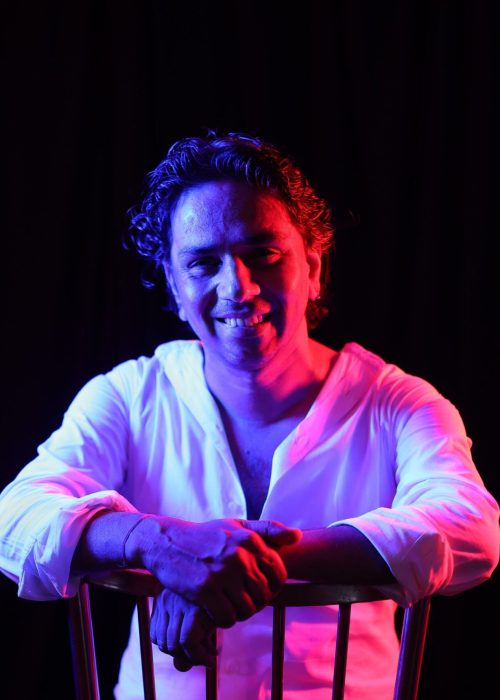 Ravi has achieved international fame and recognition due to their sincere efforts to make dancing a global passion. He has conducted workshops at the reputed India Fiesta Latina – the biggest Latin Dance and Music Festival in Asia, among internationally renowned dancers, choreographers, and instructors such as Adolfo and Tania, Sylivia Andra, Moe Flex, Super Mario and many others.
Ravi's recent accomplishment is a strategic collaboration with Island Touch – a New York
based company to promote Bachata – a style of social dance from the Dominican Republic.
Announcing the partnership with Moving Souls, Ataca and La Alemana (Island Touch)
said, "We are happy to be working with Moving Souls, Ravi has shown a high-level
understanding of the bachata dance form and will help bring the dance community in India into the Island Touch family. We are looking forward to 'touching' India through our form of bachata"
Performances at Various Corporate Events, Professional Stage Shows, Film, Commercials, Weddings and Dance Conventions. Some of them as listed below :
Won 1st place for Bachata choreography on Ponds Luv Destination on UTV Bindaas
• Rahagiri by The Times of India
• Common Wealth Games, New Delhi in 2005
• MTV Lycra Awards in Mumbai, 2007
• Bill Gates Foundation
• National Day at Belgium Embassy
• Bacardi event with Wizcraft
• Fox – News Channel
• India Fiesta Latina
• Vivify Enterprise Private Limited
• Monotype
• Award Function of Zoom Delhi
• Mercedes launch
• Border Road Organisation
• India International Dance Congress
• Russian Culture Centre
• Chandigarh Institute of Performing Arts
• As dancer in Jannat 2 with Emraan Hashmi in year 2012
• Choreographed events for Earnest and Young 2013 Annual Function
• Bio Excel 2016
• Mr. India 2016 by RU-BA-RU Group
• Supermodel International 2016 at Kingdom of Dream
• Choreographed and Performed on legendary Talat Mahmood song at Jashn-e-Talat
on March 4th, 2018 at India Islamic Cultural Centre, New Delhi
• World Dance Day from April 27th to 29th, 2018 in DLF Mall, Saket, New Delhi
• Annual Dance Fiesta – 2019 (Show case by Moving Souls)
Contribution to the Society:
Ravi is actively working with several NGOs with an aim to add a positive dimension to
people's lives. Some of these NGO's include:
• Theatre Age, Chandigarh
• Rotary School,Sainik Farms, New Delhi
• Nayi Disha Ki Aur, Chhatarpur, New Delhi
• Lakshayam Child Care –Vasant Kunj, New Delhi
• Deep Foundation – Vasant Kunj, New Delhi
• Vasant Vihar Club
• American Embassy School
To add to Ravi's experience is his association with high end Pub and Resto bar in Delhi
and NCR, where he is performing and conducting Salsa Nights regularly.
In addition, Ravi had conducted dance classes in leading embassies and educational institutes, including:
American Embassy- Zumba Classes
• British School
• Indian Institutes of Technology (IIT), Delhi
• Indian Institutes of Technology (IIT), Banaras Hindu University
• Tagore International School, Delhi
• Delhi Public School
• Chandigarh Institute of Performing Arts, Chandigarh
• Badami Bag Cantt.,Srinagar
• Modern School
• DPS International
• Shiv Nadar
• HCL
• Aravali International, Faridabad
• Mayo College, Ajmer
Featured in Publication :
• Interviewed by Good News Today (Aaj Tak) in November 2021
• Featured in The Morning Standard October 2020
• Featured in Mail Today in June 2020
• Amar Ujala in February 2020
• Featured in Dainik Jagran, January 2020
• Woman's Era on September 2019
• Kashmir Pen in Srinagar on July 11th, 2019
• Indus Age, Sydney (Australia) on July 1st, 2019
• TheIndianExpress.com on May 6th, 2019
• The New Indian Express, Chennai on May 5th, 2019
• The Sunday Standard on May 5th, 2019
• BroadwayWorld.com (Chicago Based Publication) on May 3rd, 2019
• Featured on Dainik Jagran Digital on April 27th, 2019
• Interviewed by FM Rainbow All India Radio on April 23rd, 2019 – Fitness special
• Interviewed by FM Gold, All India Radio on March 19th, 2019 – Holi Special
• Interviewed at NDTV Hop on January 21, 2019
• Deccan Chronicle in South India on May 15th, 2019
• The Asian Age on May 15th, 2018
• BroadwayWorld.com (Chicago based Publication) on May 3rd, 2018
• Youthinmag.com on April 29th, 2018
• India Today Education Online on April 24th, 2018
• Featured at Sahara Samay in Fitness Segment March 2017
• Interviewed by FM Rainbow 102.6MHz All India Radio on July 15th, 2017
• Education Times Delhi, Chandigarh and Jaipur edition on April 10th, 2017.
• DLF City Magazine
• Indian Express for his work with ARZ NGO
• Hindustan Times for International Dance Day 2012
Sudesh Chawla, an accomplished veteran in public relations, brings her passion for dance to Moving Souls. After a successful two-decade career with the Ministry of Information and Broadcasting, she joined the PR community. With extensive event organizing experience and a flair for showcasing creative talent, she has been instrumental in Moving Souls' remarkable growth. Her expert and dedicated guidance have propelled the dance academy to new heights.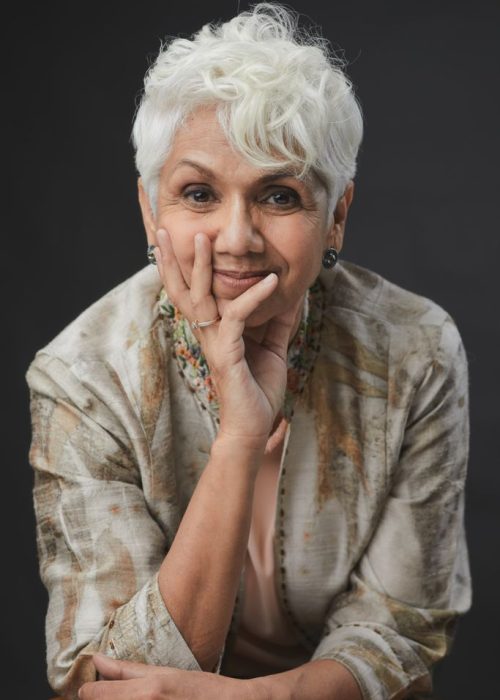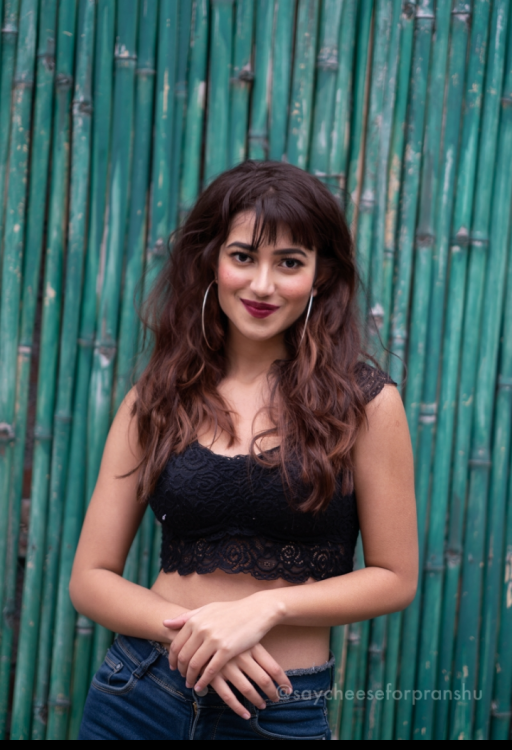 Arshiya Sharma​
Finds catharsis in dance, expressing her emotions through body and mind. Moving Souls is her magical platform, guided by Ravi Rastogi, her dance partner and mentor.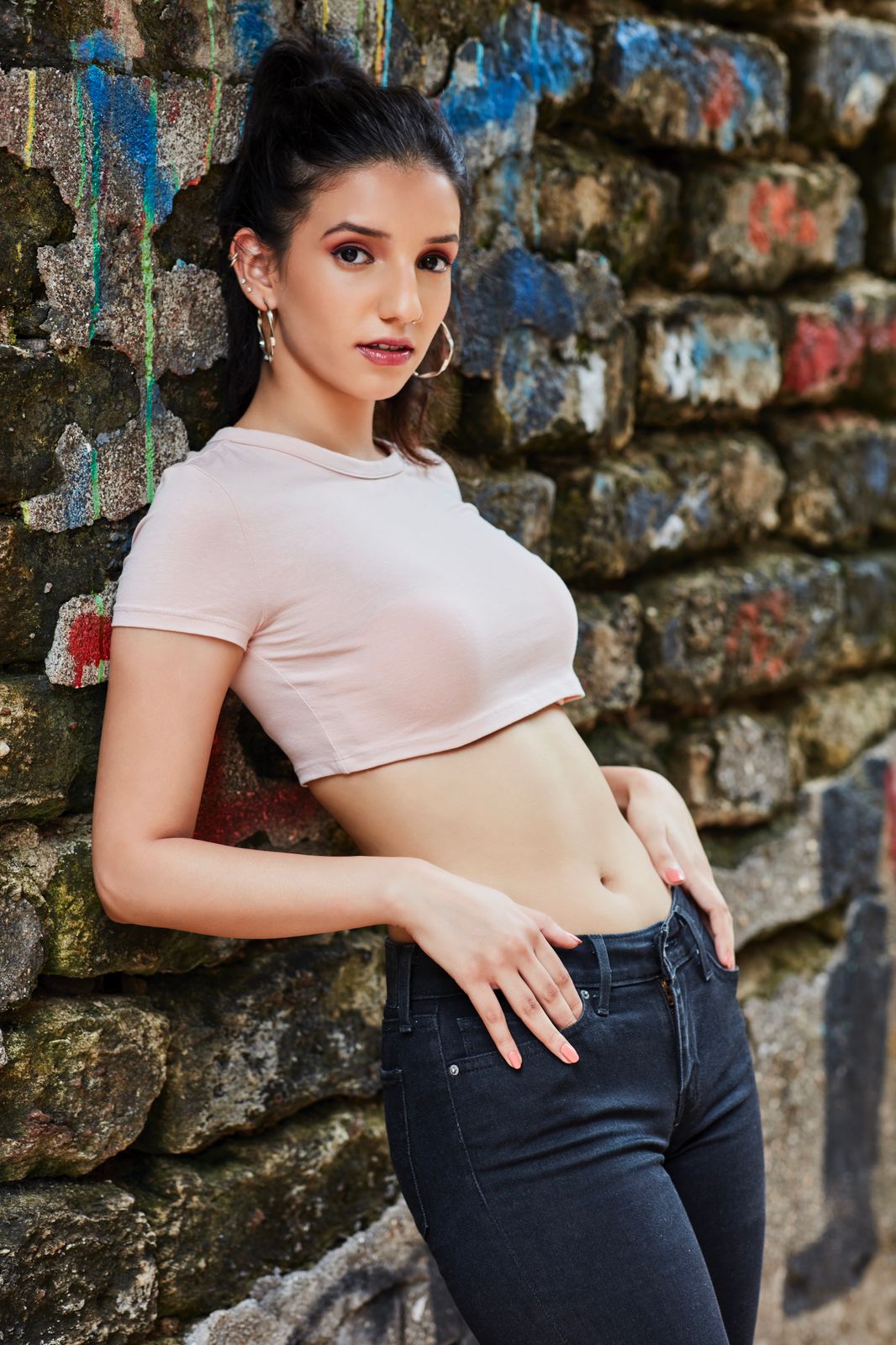 Drishika
A dancer at Moving Souls highly appreciates the expressive nature of the art form and attributes his progress to the valuable guidance provided by Ravi Rastogi.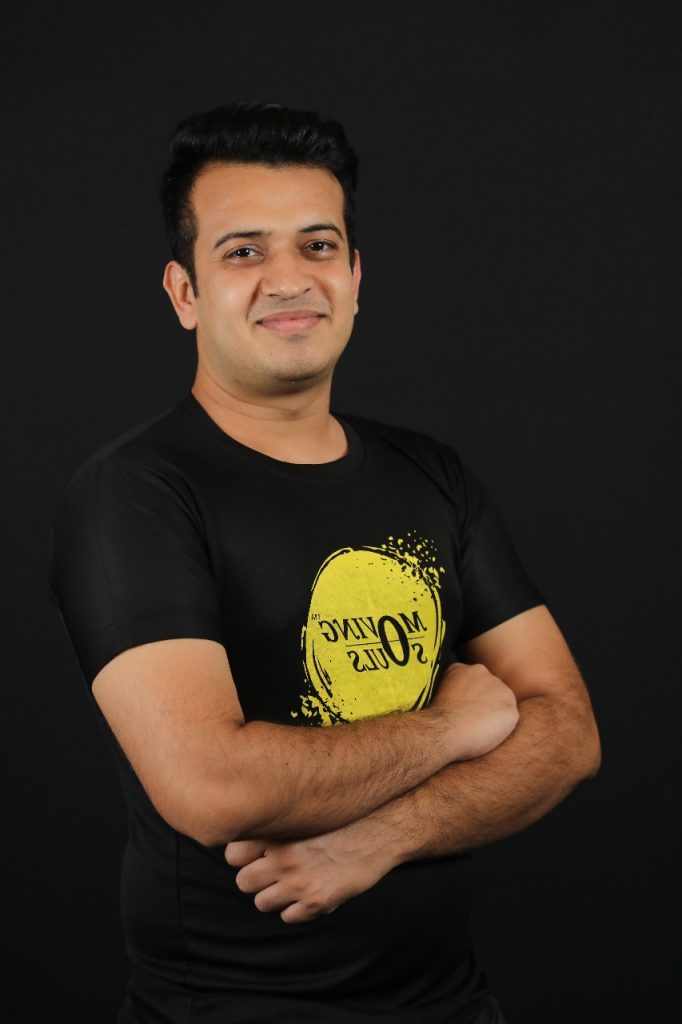 Hari Om
A dancer at Moving Souls, values the art's expressive nature and credits Ravi Rastogi's guidance for his progress.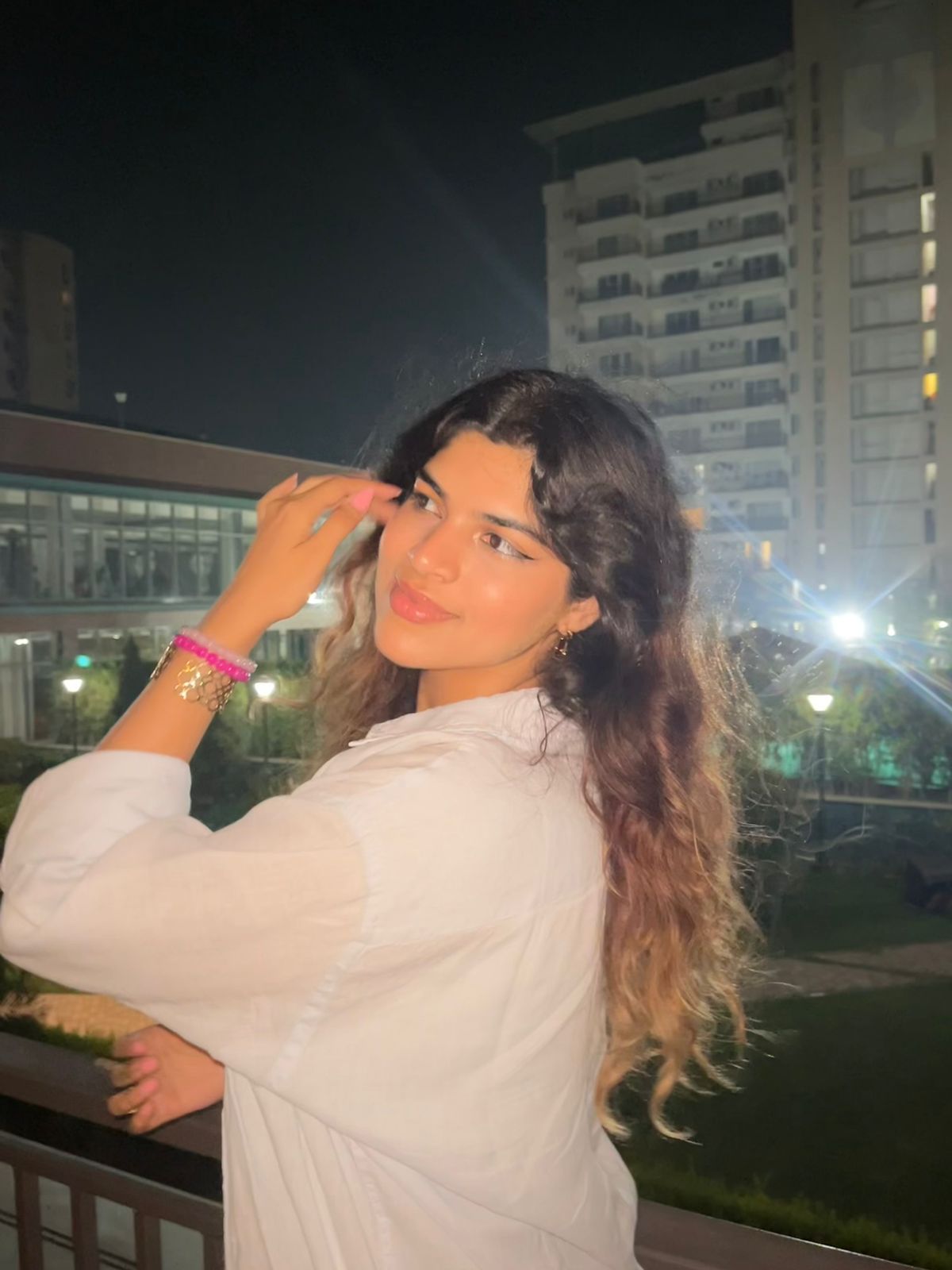 Bhavani
A salsa dancer at Moving Souls deeply values the expressive essence of salsa dancing and acknowledges Ravi Rastogi's mentorship as instrumental in his salsa journey.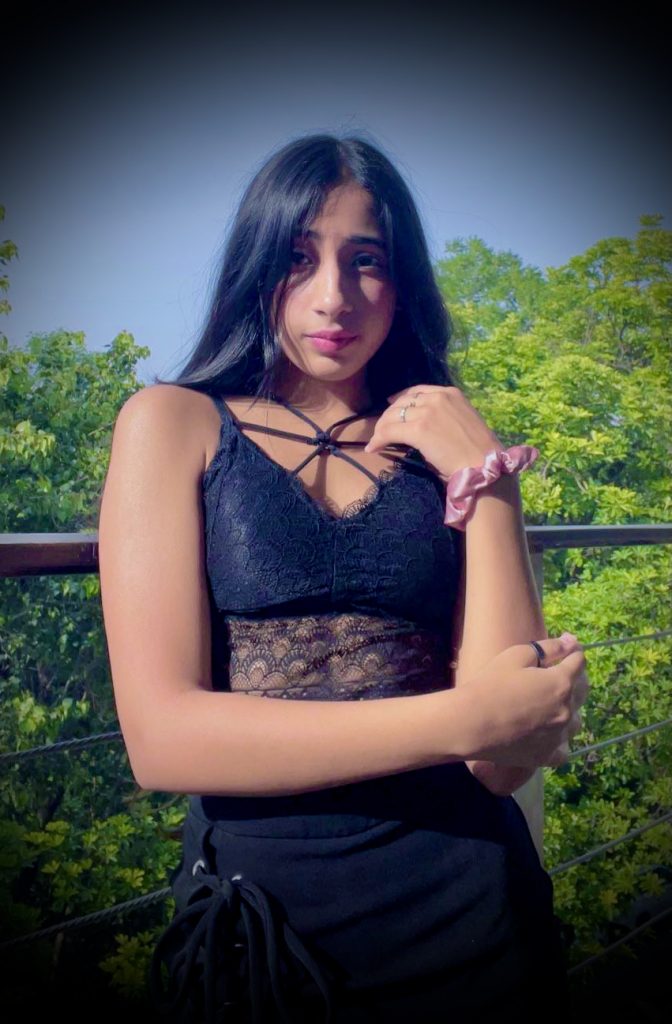 Aadya Sharma
Finds solace in dance as a form of expression, aligning with Moving Souls' motto of 'Come Alive with Dance.'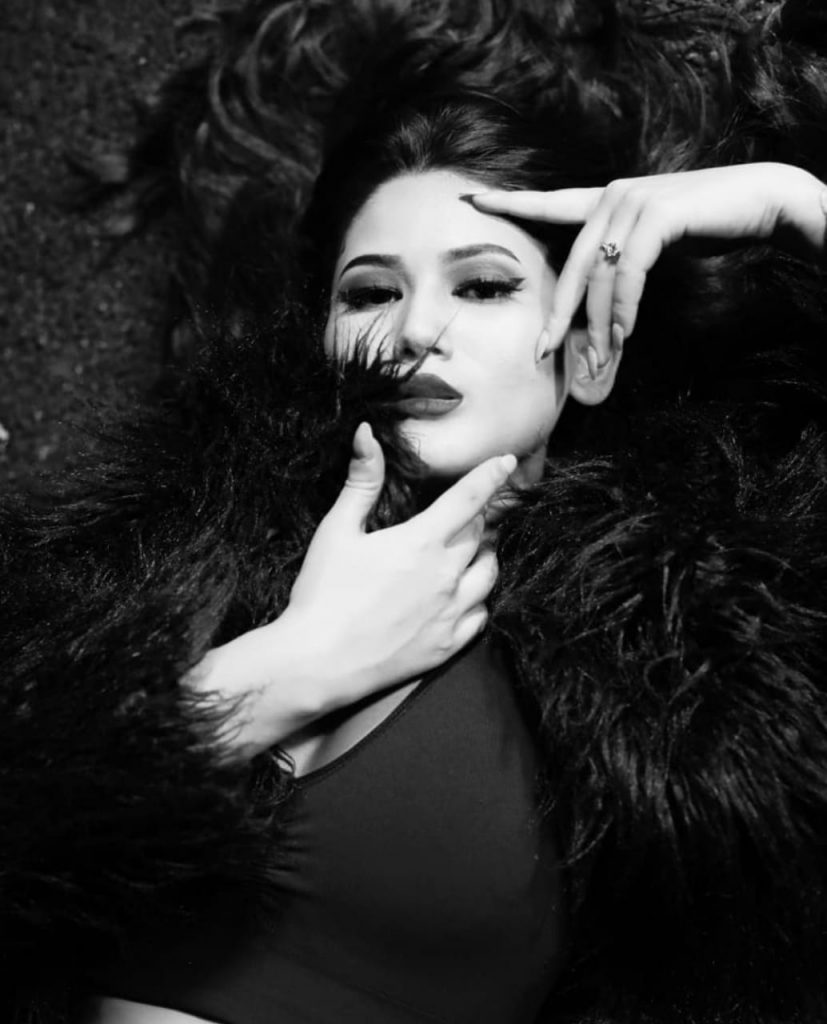 Sushmitaa Jones
A dance enthusiast, believes rhythm is innate in everyone. Moving Souls helped her express emotions and learn under Ravi Rastogi's guidance.